ANNA VON HAUSSWOLFF
THE MIRACULOUS
CITY SLANG
---
the colossal gothic pop of the swedish composer is close to epic in its gradeur on this, her third album.
the lead instrument throughout the album is the monumental 9000-pipe organ in the acusticum concert hall in pitea, north sweden, and when paired with her eerie and dark vocals the result is one of majestic doom - it's vast and apocalyptic. "the miraculous is complex and provocative." - 4/5 mojo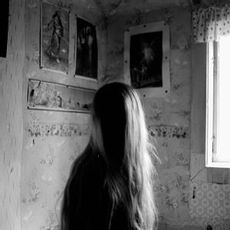 Tracklist
Discovery
The Hope Only Of Empty Men
Pomperipossa
Come Wander With Me/Deliverance
En ensam vandrare
An Oath
Evocation
The Miraculous
Stranger.