mugstar
Magnetic Seasons
Rock Action Records
---
heavy psychedelic sounds of supreme scale and ambition - the liverpool Krautrockers kaleidoscopic record is hypnotic from the off and doesn't let up over its 70+ minute running time.
taking influences in equal measure from both the can / neu camps of repetition and the psychedelic model of free expression and improvisation throughout means that grooves get locked in while solos go wild and in turn influence motorik beats to break out into spectacular breakdowns. This is an album of
extreme scope and one you'll happily get lost in.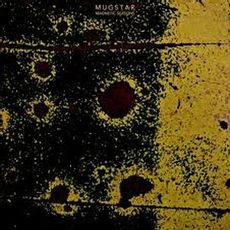 Tracklist
Unearth
Flemish Weave
Time Machine
Remember The Breathing
La Vallee
Magnetic Seasons
Regency Blues
Sky West & Crooked
Ascension Island