Algiers
THE UNDERSIDE OF POWER
Matador
---
utilising many of the striking musical motifs of their debut, the Atlanta-London-NYC outfit reel us back in for a second helping of their entirely unique & utterly compelling primal industrial gospel - a storm of formidable sonics.
Like Nick Cave's fervent music, their abrasive, fiery and uncompromising output needs to be experienced, felt, absorbed. That's exactly what their live shows offer – an all-consuming experience that penetrates to the core of your being – an equally invigorating and draining release. the Recipients of our "album of the year 2015" are Now a four-piece, with the addition of Bloc Party founding member Matt Tong on drums. the musical touchstones on their abrasive, fiery, uncompromising & impassioned sophomore run from Southern rap to Northern soul, gospel to IDM, industrial to grime to italo, all shot through with the same urgency that you'll hear on Portishead's 'Third' or Young Fathers' 'white men are black men too'. this highly politicised band feel more pertinent & relevant than ever - this is a record that perfectly reflects the divided, troubling times in which we live.

Natasha recommends: "When a band have made such a defining & original debut it's tough to follow it with something that will spark as much excitement but this really is a formidable & thrilling return"

"Screams with its own voice, urgent and insistent and utterly captivating" - Drowned in Sound

Resident exclusive screenprinted sleeve :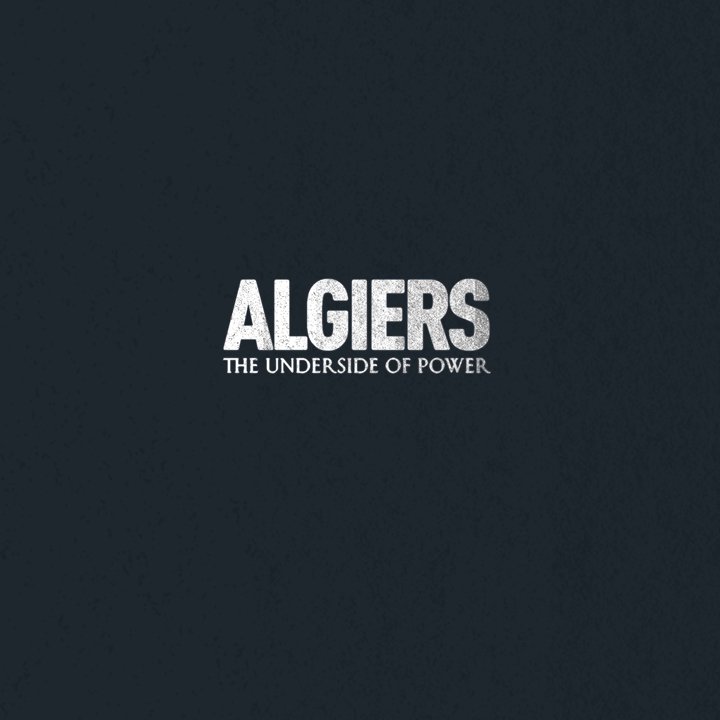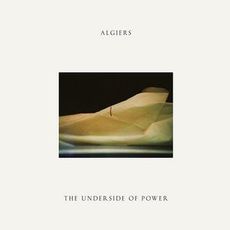 18
Walk Like A Panther
Cry Of The Martyrs
The Underside Of Power
Death March
A Murmur. A Sign.
Mme Rieux
Cleveland
Animals
Plague Years
A Hymn For An Average Man
Bury Me Standing
The Cycle/The Spiral: Time to Go Down Slowly



Resident exclusive screenprinted sleeve!