other titles...
See also...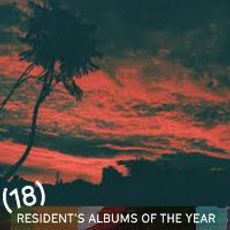 Intro Song
If It Goes
Moon Song
Broken By Two
Aliso
Should I Try
Could You Stay
A Vision That's Changed
Send Out To The Water
I Never Said It
Resident Exclusive (while stocks last)
Cassette version of the album

+

Resident Exclusive 'Aliso - Live At The Pool' bonus disc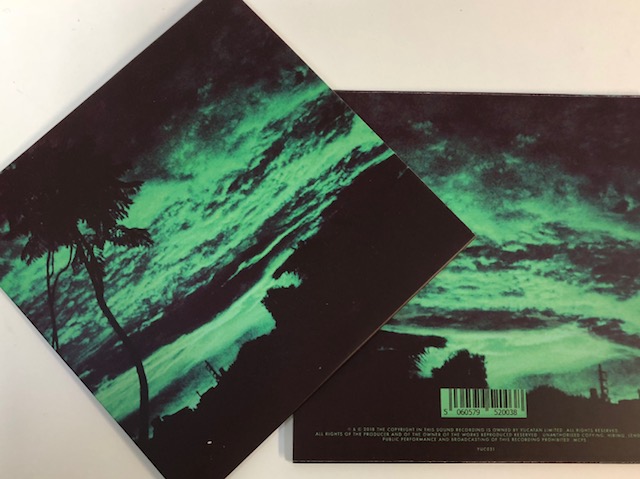 Malena Zavala
Aliso
Yucatan Records
A meandering, dream pop opus with an ear for a tune, that sits somewhere between Beach House's 'Teen Dream' and Julia Holter's 'Have You In My Wilderness'.
You may not have heard of the Argentinian born Zavala before but she's left her stamp on us here at Resident with this spectral masterpiece. Stuttering percussion, stunning vocals and a genius sense of pace define 'Aliso'. With its slow burning pop melodies, there are also nods to Tame Impala's winding psych and Linda Perhacs' acid folk. As we've had her hypnotic debut on heavy rotation since making it album of the week and catching her Great Escape sets back in May, we can say with some confidence that it gets better with age. Much like Big Thief's 'Capacity', it takes time to realise how intricately detailed 'Aliso' is. If you're like us, you'll fall hard on the first listen and then keep going back to find more to fall in love with.

"A sublime, hypnotizing experience, Malena Zavala's ethereal debut album 'Aliso' invites us to wander through lush, warm lullabies & hazy daydreams. A transcendental dream in musical form… sweetly haunting tapestries of sound" 9/10 – atwood magazine.