other titles...
See also...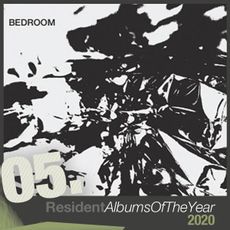 Momo
Push/Pull
A Reason To Celebrate
Gush
Happy
(The Silence)
(Un)happy
If....
Is That What You Wanted To Hear?
Forget The Credits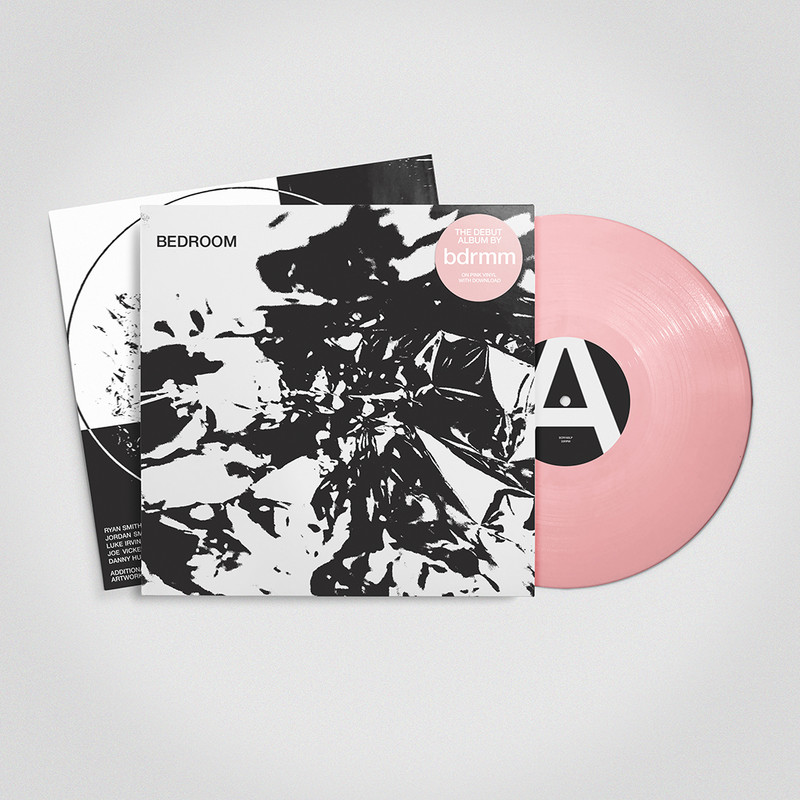 Bdrmm
Bedroom
Sonic Cathedral
Shoegaze is a tough genre for a band to plough their own furrow through – or even to be categorised within.
Whilst it's undoubtedly birthed some fantastic albums in recent years, they've largely been from established names in the field, such as Slowdive and Ride. What does it take for a new band to have a crack? Enter BDRMM with their magnificent sort-of-eponymous debut LP. Crucially, the West Yorkshire band play with a deep-lying passion for the genre, without wallowing in imitation. Instead, they smartly borrow those signature guitar washes and honeyed reverberations and stir them into something entirely new. The album is blessed with an astonishing flexibility, where dynamics and styles can ebb and flow unexpectedly, yet always in ways that are deeply gratifying. Dispersed throughout the album are revitalising nuggets of krautrock, melodic post-punk, dream-pop and post-rock, which are inextricably woven into that shoegaze core. These all shift and coalesce into something immense: the band's signature sound.
Sprawling sheets of glassy guitars cascade across epic walls of bass beneath a motorik tumult of snapping drums, before breaking apart into floating mists of rich, ambient textures. Amongst the varying choppiness of instrumental oceans, the ghostly vocal echoes of frontman Ryan Smith bob above and below the water, often so deeply entrenched in the wider soundscape that their presence can escape your ear's gaze. This is very much an album, a singular body of work, rather than a collection of disjointed songs. It's an experience to submerge yourself in; a thrilling hypnosis that you'll sporadically catch hold of and exclaim "God, that's good!". If you require one such moment, the anthemic 'If…' creates one of the most air-punching pay-offs of the year - a nostalgia-soaked, grungy riff that heavily recalls the "heaven metal" of Midwife. It's an impossibly accomplished debut that's resonated equally with those of us who sullenly gazed at our Docs in 90s, as it has with those of us who hadn't yet progressed to shoes and were still in knitted booties back then!

"elements of Slowdive, The Cure, Jesus and Mary Chain, Ride all wrapped up in delicious bitter sweet melancholy of shoegaze and wanderlust" - louder than war.

"A vital delve into the power of our communal isolation" - Clash