other titles...
See also...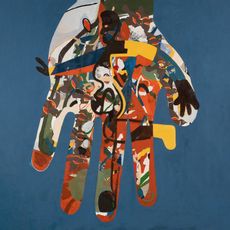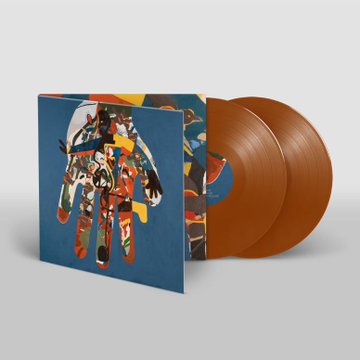 Down
Eleanor
Freakout/Release
Broken
Not Alone
Hard To Be Funky
Time
Miss The Blues
The Evil That Men Do
Guilty
Out Of My Depth
Hot Chip
Freakout/Release
domino
A damn funky outing this one! Given that they've been doing this for over two decades, it's absolutely staggering how many new ways of grooving our bodies they've devised on this set of wall-to-wall synthy bangers.
Absolutely stonking release day outstore too!