not all older items are in stock in the shop, please email [email protected] before placing your order or visiting us.
new releases
View all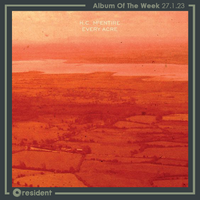 Gracious (and graceful) with its lilting melodies and lush harmonies, 'Every Acre' explores the acres of our physical and emotional homes.
new compilations & reissues
View all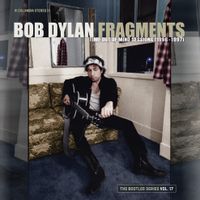 follows the evolution of songs written for 'Time Out Of Mind', from intimate early incarnations in the previously unreleased 1996 Teatro sessions through incandescent live renditions showcasing Dylan and his touring band on-stage from 1998-2001.
comps & reissues out this friday
View all