click for covid-19 current trading update

Please be patient!
- suppliers are working under difficult circumstances at the moment, resulting in some delayed new releases, late deliveries & less reliable service.
- Royal Mail are also suffering under the weight of demand. posted orders are understandably often taking considerably longer than usual.
- we will reply to all emails as soon as humanly possible. Please only contact us once as this will speed up the process.
- if you've ordered online for collection at the door, you must await confirmation that your order is ready before coming to collect.
---
- not all older items are in stock. if you're looking for a specific catalogue item, please email [email protected] before placing your order.
coming soon / preorders
View all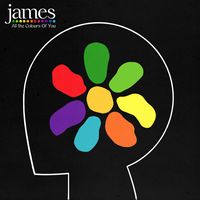 Recorded in part before the Covid pandemic struck, the album was produced by the Grammy award-winning Jacknife Lee (Taylor Swift, U2, REM's, Snow Patrol, The Killers).
DINKED EDITIONS AVAILABLE TO ORDER
View all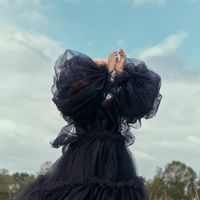 When you hear 'Oíche', you'll understand how easy it is to leave it running on a constant loop; It cocoons you in its minimal electronics, acoustic samples & ethereal vocals that - whilst often sounding distant, transient or subdued - are warm, inviting & comforting.
Celeste Outstore now on sale!!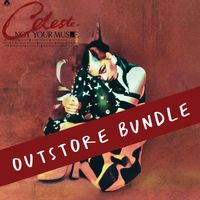 resident & one inch badge present celeste live "outstore" at chalk brighton Part of the"Café reality tour" monday 6th september 2021 14+ evening event - times tbc.