other titles...
See also...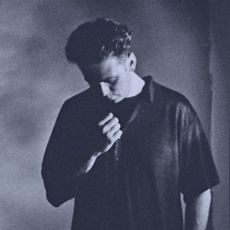 It's A Family Thing
Love Undone
The Seventh Day
In My Place
Supernatural
If I Knew Myself
It's Raining Today
Muscle and Want
Worship Me
A Fault Of Mine
Days
Tired Twilight
Summer's Blue
Left Untouched The Flowers Grow
Let Love In
Simon Raymonde
Solo Works 96 - 98
bella union
Mr Bella Union has gone back to the beginning of the label and finally committed these entrancing solo endeavours on to the vinyl format that it so rightly deserves.
25 years might seem like a very long time to have to hold on but, my my, it's certainly been worth the wait!