other titles...
See also...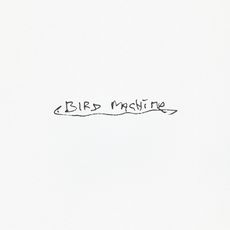 event store exclusive edition
It Will Never Stop
Kind Ghosts
Evening Star Supercharger
O Child
Falling Down
I Fucked it Up
Hello Lord
Daddy's Gone
Chaos of the Universe
Listening to the Higsons
Everybody's Gone to Sleep
The Scull of Lucia
Blue
Stay
Sparklehorse
Bird Machine
Anti
Something we never thought we'd get to experience: one more trip into the arresting psyche of Mark Linkous - and what a trip it is, taking Sparklehorse into beautiful and open territory yet still laced with his trademark poetic melancholia.
This is an album that fills our hearts any time that we feel weary. a never-before-heard album by Mark Linkous of Sparklehorse. Originally recorded in 2010 and mixed by Mark Hamilton (who also worked on It's A Wonderful Life), Mark's brother Matt notes "great care has been taken to archive and preserve Mark's music. We are very thankful for Mark and the beauty he brought to this world."