dean blunt & inga copeland (hype williams)
black is beautiful
HYPERDUB
---
jason recommends: "blunt & copeland drop the hype to serve up a more pop centric take their usual slow mo mutant r&b jams - fuzzy tape loops, warped bass lines, sighed vocals & washed out synth, what's not to love".
crunched eurovision lullabies, kinetic drum machine jams, unsettling funk & smeared walls of synth laced with their signature hazy glow. moments of unadulterated, opiated bliss purvey this album of skewed experimental pop, unlike any electronic or sample based music you've ever heard. forcing snippets of cultural paraphernalia into an ever shifting & progressive whole, this daring & oddly compelling music transports these reference points, via expert use of synths, structure & soundscapey passages, to a whole new world of music, where dance, pop, rap, jazz & world music meet. mind-blowing! "the pair at their most musically attractive & most conceptually demanding to date" – wire.
matt recommends: "super stoned, slow motion bass music. sees the duo pushing themselves further into both pop music & avant garde ambient territories - completely all over the place in the best way possible"
leo recommends: "on an ever eclectic label, this bold, experimental fusion of dance, hip-hop, quirky avant-pop, world music (etc...) is gripping, embracing a raw, lo-fi spirit so sorely lacking in today's electronic music.."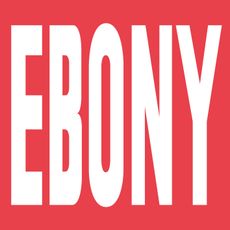 Tracklist
1 (venice dreamway)
2
3
4
5
6
7
8
9
10
11
12
13
14
15