jfdr
brazil
white sun
---
Fergus recommends: "Best listened to alone at night, this Icelandic singer's ethereal textures are given substance through intoxicating vocal melodies, as she weaves hauntingly beautiful songs with a dreamlike quality"

minimal melodically-intriguing soundscapes are the perfect match for her beautifully delicate bjork-like vocals.
this sees a blend of cyclical guitar parts, soft minimal soundscapes, and poetic wanderings that Draws from classical, folk, and electronic backgrounds. JFDR amalgamates the sounds of changing seasons, her voice a current that moves through rough seas to smooth waters. But perhaps JFDR shines the most in her capacity as a wordsmith, employing rich imagery to evoke the subtle emotions embedded in each song. "After an hour or so of intense Casio wailing and Greg drumming so fast it was borderline droning, it was suggested that Greg had a go at this track we'd recorded earlier that day, a half written song named 'Airborne'. It took about 10 minutes, Greg nailed it. The result is this half programmed, half live drum performance, carefully but effortlessly stitched together by Shahzad, merged with my fragile piano break up ballad".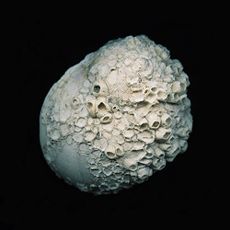 Tracklist
White Sun
Anew
Instant Patience
Wires
Higher State
Anything Goes
Airborne
Destiny's Upon Us
Journey