other titles...
See also...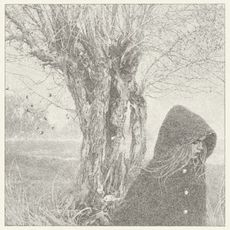 What Will We Do When We Have No Money?
Sergeant William Bailey
Peat Bog Soldiers
The Townie Polka
Bad Luck To The Rolling Water
Déanta in Éireann
The Granite Gaze
The Turkish Reveille
Willow Garden
Harpatamio (CD only)
LANKUM
Between The Earth And The Sky
Rough Trade Records
the Dublin four-piece combine distinctive four-part vocal harmonies with playful trad arrangements of uilleann pipes, concertina, accordion, fiddle and guitar – Rough-hewn and raw, they're the edgiest thing in Dublin right now.
their repertoire spans humorous Dublin music-hall ditties and street-songs, classic ballads from the Traveller tradition, traditional Irish and American dance tunes, and their own original material. they're not purely trad themselves, in the same way The Pogues were more urban music. we recommend if you like Julie fowlis or Shirley Collins. "their battery-acid sharp, dransfields harmonies and uilleann pipe drones ensure their second album is powerfully strange" 8/10 – uncut.