Prins Thomas
5
prins thomas musikk
---
the prolific Norwegian producer launches his new record label with a new lp of not-quite dance tracks, laced with acid and influenced by both plaid and teenage fanclub.
work that one out! the missing link is probably his love of American jazz guitarist pet metheny and penchant for open-minded, genre-busting work. because for all those disparate influences, he is still able to make his music approachable and bright with pop flourishes, whether in the bounce of opener 'here comes the band' or the retro 80s bass of 'A'. and so this album promises to occupy a rather unique position in your listening habits, its sparkling productions a soundtrack to kicking back, as well as having fun and getting down.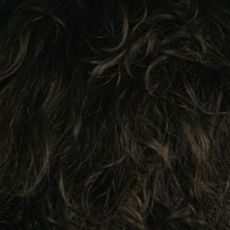 Tracklist
1.Here comes the band
2.Villajoyosa
3.Bronchi Beat
4.
5.Æ
6.Ø
7.Lunga Strada
8.London til Lisboa
9.Å
10.Venter på Torske
11.Aske Hermansen