other titles...
See also...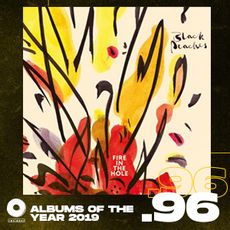 Cuatro Berimbau
Lemonade
Fire in The Hole
Barracuda
The Black Peach Boogie
Spice Route
Pillars of Hercules
dinked edition bonus 7"
Bad Luck
Dub Peach Boogie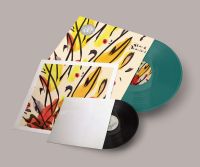 Black Peaches
Fire In The Hole
Hanging Moon Records
residing somewhere in the sunny climes between Supertramp, White Denim, Todd Rundgren, Field Music & The Black Keys (yes, indeedy!), this psych-funk record has won us over more & more with each listen (of which there have been many!).
Black Peaches come from a musical point halfway between the swamp and the tropics - a psychotropic stew of country boogie, spiritual jazz and funk. With fuzz-toned slide guitars, Latin percussion and shimmering keyboards, Black Peaches sound is a cinematic experience, the soundtrack to a bar fight at the country disco or an incantation of the black arts. "An irresistible creation… a swamp-mulched country boogie, its slide guitar and pedal steel giving way to something funkier and more shamanic, a rising Brazilian percussion with shades of Dr John, Can and Little Feat" - Q Magazine.