Agnes Obel
Island Of Doom
DEUTSCHE GRAMMOPHON
---
for a song evoking the concept of doom, there's a heck of a lot of beauty in it; layers of vocal effects crest over each other, fluttering above pitter-pattering piano, coming together to form a magical listen.
Obel has been under self-imposed creative isolation with the removal of all outside influences and distraction in the writing, recording and mixing process. "The albums I've worked on have all required that I build a bubble of some kind in which everything becomes about the album." Throughout the forthcoming 'myopia', we'll hear Obel experimenting with techniques of recording processing, warping and pitching down vocals, strings, piano, celesta and lutheal piano, finding ways to melt these elements together to become one and twisting them in a way that you feel at home within the sound she conjures throughout the record.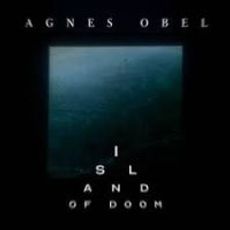 Tracklist
island of Doom
Island of Doom (Instrumental).