moses boyd
Dark Matter
Exodus Recordings
---
Jazz with guts - Jazz with a pulse - Jazz with aggression - Jazz with nuance - Jazz with squelch - Jazz with grit - Jazz with electronics - Jazz with soul.
This is all that jazz….and so much more besides. 'Dark Matter' is a seriously addictive record with a relentless energy that means you will never tire of it as it takes you through its myriad genre explorations.

From drumming on Sons Of Kemet's incendiary 'Your Queen Is A Reptile' to his own acclaimed solo projects, his Exodus record label, his collaboration with saxophonist Binker Golding as co-leader and co-producer of the ferocious semi-free group Binker And Moses, up to this year's very well-deserved Mercury nomination, Boyd is one hell of a force of nature!

We were obviously primed for something pretty special after 2018's 'Displaced Diaspora' but the raw fire of grime and afrobeat and the rolling club rhythms of the London underground, combined with the vocal mash ups and the freewheeling and collaborative spirit of Boyd's jazz drummer training and mightily skillful production, makes for some kind of next level alchemy.
From the very first piano tinkles, cymbal shimmers and drum rumbles that lead into the sprightly opener of 'Stranger Than Fiction' and tuba-lead bounce of 'B2B', it's clear that Moses has found his calling here. The industrial gospel of the Algiers-esque 'Dancing In The Dark' (which inexplicably lead Nat to listening to the whole of Terence Trent Darby's catalogue back to back!), is followed up by 'Only You' which sounds like a track Blanck Mass would bang in mid-set in a Berlin basement club. The new soul of 'Shades Of You' and 'Nommos Descent' would nestle very nicely amongst that string of Sault releases this year, while the Joe-Armon Jones aided dubstep-goes-to-New Orleans beats of '2 Far Gone' are delectable.

The official album sales notes hailed this as "a landmark record" and normally we would write this off as enthusiastic intern hyperbole but on this occasion, we might have to agree.

---

"Boyd crafts grooves ranging from afro-beat to house to trap to grime, weaving jazz virtuosity and fluidity in around a spacious electric backdrop" – The Line Of Best Fit
"a fresh, DIY approach to jazz, fusing it with the grime, jungle, and afrobeats of the city... a hypnotizing maze of synths, pulled into focus by a shuffling, rough-and-ready rhythm" - Fader

"Drums are a resonant instrument, but when someone like Moses is in control, it seems perfectly organized and spontaneous at the same time" - Dummy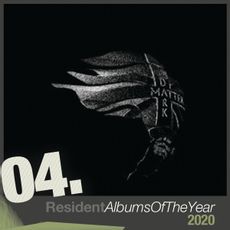 Tracklist
Stranger Than Fiction
Hard Food Interlude
B.T.B
Y.O.Y.O
Shades Of You (ft. Poppy Ajudha)
Dancing In The Dark (ft. Obongjayar)
Only You
2 Far Gone (ft. Joe Armon Jones)
Nommos Descent (ft. Nonku Phiri)
What Now?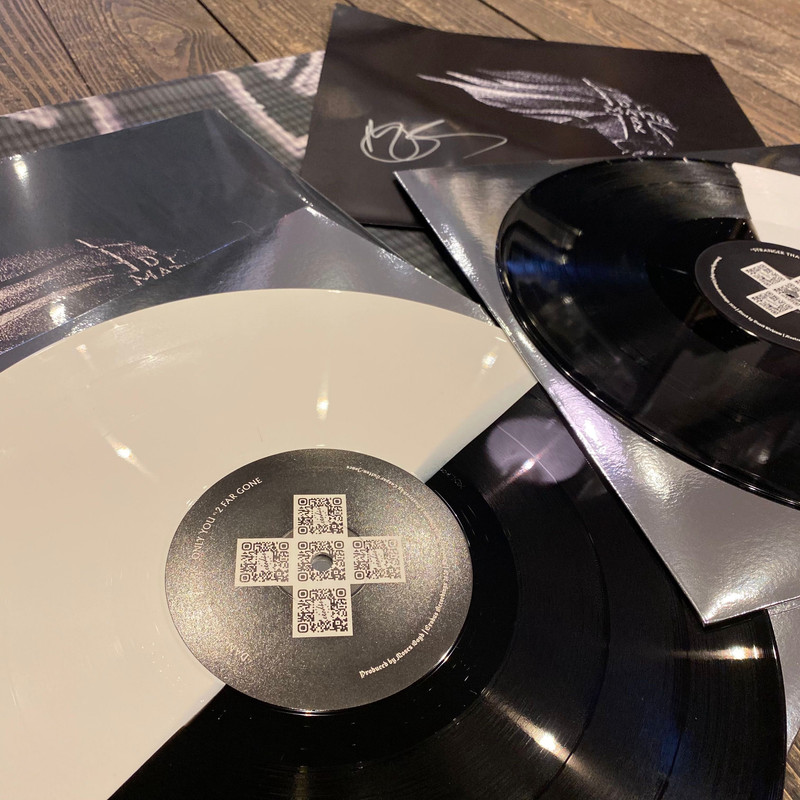 dinked edition 36 sold out!