other titles...
See also...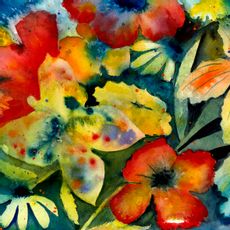 two reverse (songs)
ingydar (songs)
anything (songs)
forwards beckon rebound (songs)
heavy focus (songs)
half return (songs)
come (songs)
zombie girl (songs)
not a lot, just forever (songs)
dragon eyes (songs)
my angel (songs)
music for indigo (instrumentals)
mostly chimes (instrumentals)
limited art print (available whilst stocks last -sold out)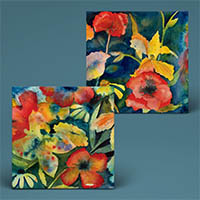 Adrianne Lenker
songs and instrumentals
4ad
the heart-aching voice behind big thief resumes her solo career with a record that celebrates both the poignancy of her lyricism and richness of her instrumental ear, resulting in a double album of inconsolable folk & serene acoustic arrangements.
'songs' and 'instrumentals' are two distinct collections, both written and recorded in April after Big Thief's March tour was abruptly cut short due to coronavirus. After returning to the states from Europe, Lenker decamped to a one room cabin in the mountains of western Massachusetts. This recording is 100% analogue. No digital process was used in the production of this sound recording. "Her songs feel age-old, with a haunting serenity. The talent she possesses is something so special and rare that it feels wrong to reduce it to a simple review" 9/10 – loud & quiet.