Natalie Prass
Natalie Prass (2021 repress)
spacebomb
---
American singer-songwriter from Richmond, Virginia.
Her self-titled debut album was released in 2015, through Spacebomb and Columbia Records. It was recognized as one of the Best New Albums by music review website Pitchfork. The album was produced by Matthew E. White and Trey Pollard at Spacebomb Records in Richmond, Virginia. Natalie appeared on the British music television show, Later... with Jools Holland which helped the album make number 50 on the official album chart.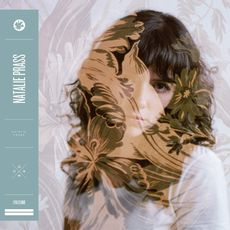 "My Baby Don't Understand Me"
"Bird of Prey"
Your Fool"
"Christy"
"Why Don't You Believe in Me"
"Violently"
"Never Over You"
"Reprise"
"It Is You"