Fickle Friends
Are We Gonna Be Alright?
COOKING VINYL
---
This album by brighton's ficklest of friends covers a range of feelings and emotions born out of frustration in relationships, anger and intensity to feeling crazy, mixed with joyous times recording the album, celebrating times and company with friends, savouring every moment, especially after such difficulty during lock down.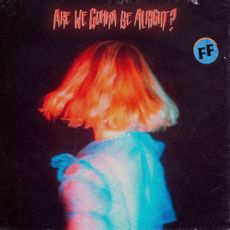 Love You To Death
Not Okay
Write Me A Song
Alone
Glow
Pretty Great
Load On Your Mind
Yeah Yeah Yeah
IRL
Listen
Won't Hurt Myself
Are We Gonna Be Alright?