other titles...
See also...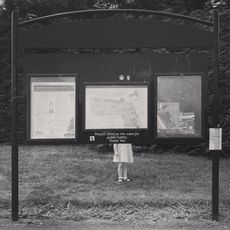 what is keeping you alive makes me want to kill them for
the burning of us all
only the sound of the sea would save them
how well you are
until the truth of you
the harmed
bring to me your open wounds
flesh and blood
of all the broken
for you who are the wronged
long gone
Kathryn Joseph
for you who are the wronged
Rock Action
We saw a lot of new artists at this year's Great Escape but one of the most compelling & affecting performances came from the self-proclaimed "oldest person performing".
Live, the Glaswegian is one of the most entertaining humans ever to grace a stage. And that's it really. She's human. And she shows us every facet of what it is to be human. Lost, fragile, feisty, funny, confident, energetic, intoxicating...& intoxicated! 'For You Who Are The Wronged' is another heart wrenchingly beautiful set that brings smiles, tears, laughter & shivers. Delicately embroidering stark keys with her transcendent vocals, she's bestowed yet another ethereal & bewitching minimalist / maximalist album upon us.