other titles...
See also...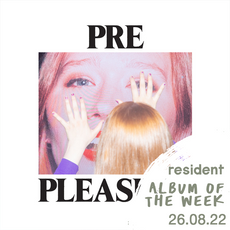 Lydia Wears A Cross
Love, Try Not To Let Go
Ignore Tenderness
I Was Neon
Too In Love To Die
Less Of A Stranger
Moviegoers
Magic
Be Careful With Yourself
End Of A Friendship
JULIA JACKLIN
PRE PLEASURE
TRANSGRESSIVE
The Aussie's ability to be so uncompromising in her devastatingly honestlyrics whilst still managing to be engaging & catchy in her melodies, is trulyextraordinary.
By our reckoning, this puts her in the same pantheon asuntouchables like Angel Olsen, The National & Damien Jurado. A master.