other titles...
See also...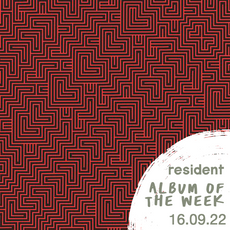 Without a Trace
History of the Future
Empires Falling
El Jardín
La Pared (Govt. Wall Blues)
Firefly
Make it Known
The River
Wilderness of Mirrors
Here & Now
100 Flowers of Paracusia
A Walk on the Outside
Vermillion Eyes
Icon
Suffocation
The Black Angels
Wilderness of Mirrors
Partisan Records
Capable of disintegrating your bones with rumbling, scuzz-stained riffs one moment, & then massaging you back together with idyllic melodies the next, these psych-rock magicians cast a particularly potent spell on us on this latest outing.
This one was well worth the 5-year wait.