other titles...
See also...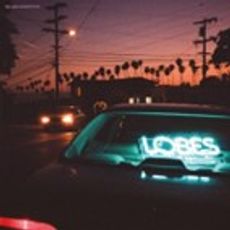 Operator Error
Dispense With Sentiment
Human Resources
Lucky Just To Be Here
Turn It Up
Settled Accounts
Here Goes
Parachute
Less From You
Miracle Of '22
We Are Scientists
Lobes
100 Percent
Hot on the heels of 2021's Huffy (which reached #1 on the UK indie chart), New York indie rock legends We Are Scientists return with their 8th studio album, Lobes.
Largely written at the same time as Huffy and once again self-produced, Lobes stays glued to the indie dance floor but showcases a darker, more electronic pop sound than its rock indebted predecessor. Always present though are the catchy melodies and soaring choruses which have become the band's calling card over their near 2-decade career.