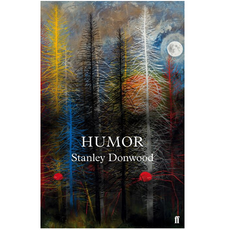 Limited deluxe edition :
The book is printed on a special making of 120gsm hemp paper, with alternating Stanley Donwood 'weeping minotaur' and Faber logo watermarks. Each copy will be signed and numbered.
Endpapers printed 4/0 on 150gsm uncoated offset
PLC printed 4/0 with foil blocking on spine, matt lamination, sewn cased over 2500 micron boards
Portfolio - containing 1 x signed and numbered Donwood print on 300gsm handmade hemp paper, with Stanley Donwood 'weeping minotaur' watermark and FF logo deboss
The portfolio has plain 120gsm hemp endpapers and is covered in a black cloth case with deboss on front panel over 2,500 micron boards
Slipcase - PLC printed 4/0 over a rigid slipcase with foil blocking on spine, matt lamination and 4/0 lining inside. Each slipcase to be individually wrapped and labelled as per limited edition run.
Limited edition of 250 copies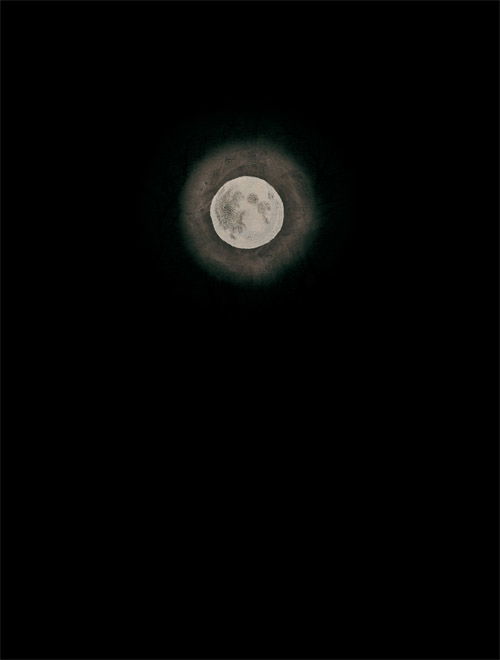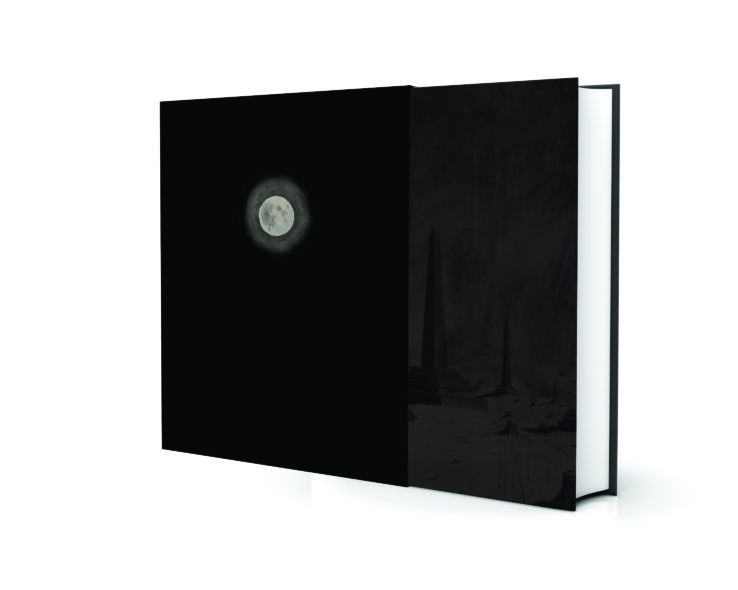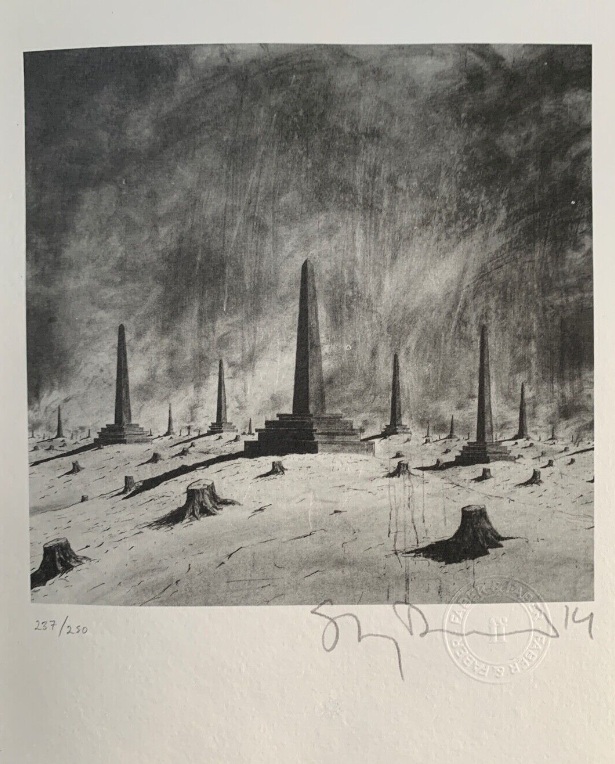 Stanley Donwood
Humor
faber & faber
Apocalyptic, funny and hallucinogenic in their intensity, these stories present a series of brief, haunting episodes in a world drained of meaning, sense and consequence. In Humor, Stanley Donwood reveals himself as a contemporary master of the micro-narrative, riffing on the four humors of the human body - sanguine, phlegm, choler and melancholy - to rummage beneath the veneer of sanity that passes for civilised society. 'Properly, seriously good. Humoric structure . . . oneiric texture, with pitch-black basalt fins jutting through.' Robert Macfarlane'Apocalyptic, darkly funny and spooky.' DazedWelcome to Stanley Donwood's fictional universe: a landscape of dark streets and high-rise concrete, creeping shadows and shifting perspectives; its citizens forever caught between boredom and paranoia, alive to the threat of menacing machines and Aliens from Outer Space. Here disappearances (people, things) are everyday.