other titles...
See also...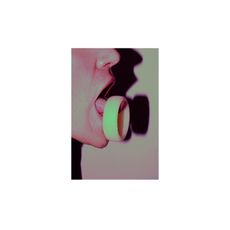 (Pre-Enter)
Post-Post-
Gamble and Dangle
(Bird's Part)
Crash
Imagerie
(88)
Décors (Gestures)
All That Fall
Location.memory
(traP s'driB)
the psychotic monks
Pink Colour Surgery
Fatcat Records
Once we'd experienced the full force of the French band's live set at The Great Escape a few years ago, there was no looking back.
We declared our obsession then & are now backing them harder than ever with this special Dinked Edition of their immense new album.
After two fiery albums, France's The Psychotic Monks return with their third lp 'Pink Colour Surgery', recorded and produced by Daniel Fox of Gilla Band. It's composed in part by improvisations and the result is initially disconcerting, operating in the dark. However, it soon becomes clear that this new opus is truly accessible to those who immerse themselves in its depths. You'll be unceasingly hypnotised, shaken, as their soul flirts dangerously with a furious and oppressive trance.
FOR FANS OF: Crack Cloud / Gilla Band / Ditz / Black Midi / This Heat / Big Black

"Throughout, oppressive atmospherics pervade everything, conjuring a sense of dystopian dread." - Kerrang!