other titles...
See also...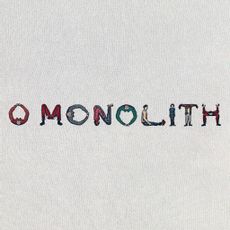 blue vinyl


white cassette


limited print

Swing (In A Dream)
Devil's Den
Siphon Song
Undergrowth
The Blades
After The Flash
Green Light
If You Had Seen The Bull's Swimming Attempts You Would Have Stayed Away
squid
O Monolith
warp
Teeming with melodic epiphanies and layered sounds, Squid's second album is a musical evocation of environment, domesticity and self-made folklore.
Like its predecessor, 2021's 'Bright Green Field', it is dense and tricksy – but also more warm and characterful, with a meandering, questioning nature. Expansive, evocative and hugely varied, 'O Monolith' retains Squid's restless, enigmatic spirit, but it still holds surprises for those familiar with 'Bright Green Field'. It's a reflection of the outsized progression of a band always looking to the future. Like its namesake, 'O Monolith' is vast and strange; alive with endless possible interpretations of its inner mysteries.