other titles...
See also...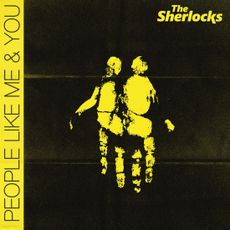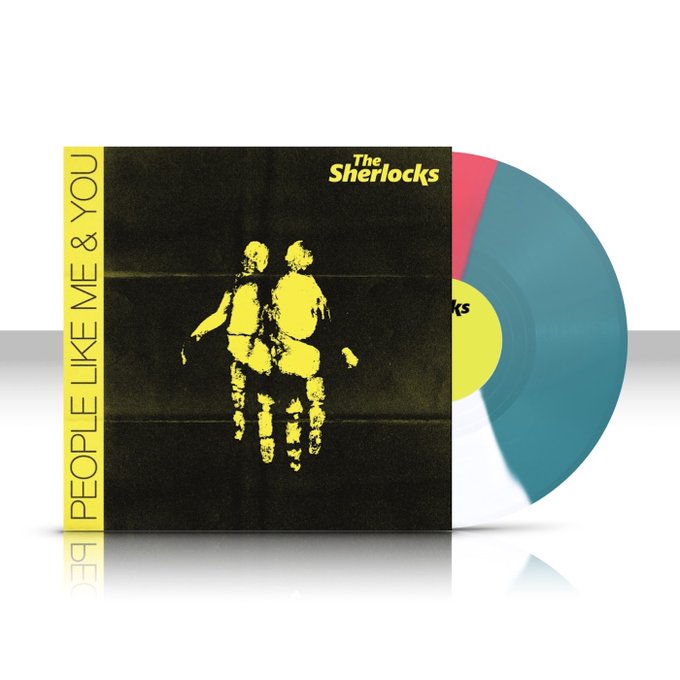 Remember All The Girls
Sirens
No Retreat, No Surrender
Going Nowhere
Don't Let It Out
Louder Than Words
People Like Me & You
On Your Mind
Any Old Iron?
Face the Music
Here & Now
Won't Stop
Watson
the sherlocks
People Like Me and You
TEDDY BOY RECORDS
These South Yorkshire lads are unstoppable! Each release has seen their star shine bigger and brighter and this one is no different - expect a right good tear up!.
Their biggest, brightest and most expansive record to date with production elements and fresh sonic touches that broaden their guitar/bass/drums foundations. It's a collection filled with personal and quintessential Sherlocks lyrical themes that are informed by the passing of time and the realisation that everyone is stepping into different stages in their lives - touching upon nostalgia, ageing, flawed relationships and escaping the rat race on wild, woozy weekends.