other titles...
See also...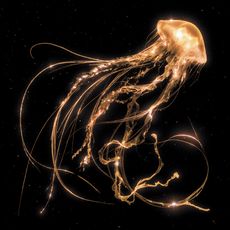 Mountains At Midnight
Shiner In The Dark
Pull Me Through
The Firing Line
Tell Me When It's Too Late
Triggers
How Many More Times
High Waters
There Goes My Cool
Waves
Deluxe Edition 7" single bonus tracks:
'Supermodel Avalanches'
'Everything's Fine'
royal blood
Back To The Water Below
warner records
It's another home run for the (almost) hometown boys with jet packs for arms and the blues-soaked deep in their souls - just when you think they couldn't hit any harder, they go and pull this one out of the bag.
Top marks all round!. summer 2023 is going to be an epic one with royal blood's 4th album blasting away beneath it all.