other titles...
See also...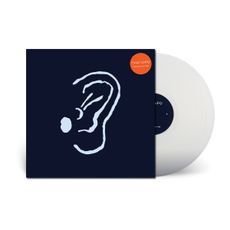 Moment of Distraction
Lessons Learnt
Human
On the Television
Something Blue
Painting of My Time
Things You Do
Colours
Ramblings of a Passenger
Wide Open Land
Floodlights
Painting of My Time
Virgin
Making the harmonica cool again, Floodlights rip along like their punk is about to miss the last post, sweltering with ideas and an honesty that keeps us coming back again and again.
'Painting of My Time' encapsulates the sonic and personal progression of the group, masterfully showcasing the signature, evocative lyricism that the band is known for. It's a journey of observations, reshaping views and identity, elaborating on themes of personal turbulence, self-exploration, and the Australian landscape as a form of escapism.