other titles...
See also...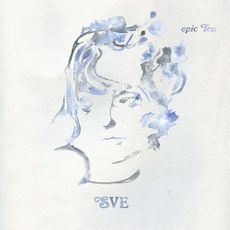 A Crime
Peace Signs
Save Yourself
DsharpG
Don't Do It
One Day
Love More
A Crime (Big Red Machine)
Peace Signs (IDLES)
Save Yourself (Lucinda Williams)
DsharpG (Shamir)
Don't Do It (Courtney Barnett ft. Vagabon)
One Day (St Panther)
Love More (Fiona Apple)
Sharon Van Etten
epic ten (10 year anniversary expanded reissue)
ba da bing
Her 2010 sophomore was always brilliant but now SVE has beefed it out with 4 extra weighty tracks of sonic sublimity, making it even more, well, epic.
Ironically expanded to 14 tracks, despite its title, this reissue of sve's stunning second record includes a star-studded additional disc, including covers of each of the album's songs by some of modern indie's biggest talents.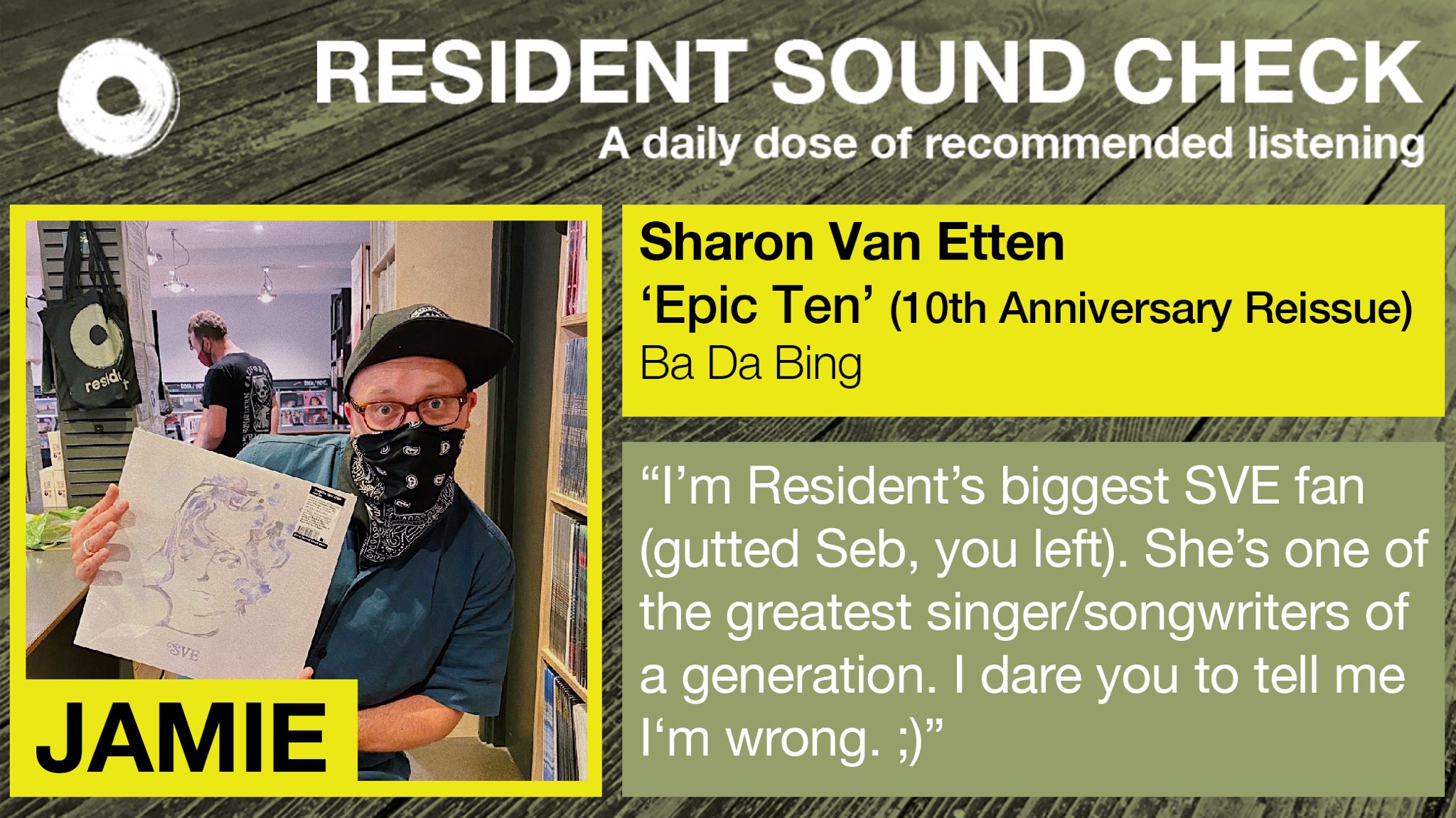 Reissue of critically acclaimed artist's second album with bonus disc of covers by Lucinda Williams, Fiona Apple, Courtney Barnett, IDLES, Shamir, and more "epic represents a crossroads for me as an artist. "Going from intern to artist at Ba Da Bing, from solo folk singer to playing with a band for the first time and beginning to play shows on tour where people showed up. I am in awe of the artists who wanted to participate in celebrating my anniversary and reissue, from young inspiring musicians, to artists who took me under their wing, who I met on tour, and to artists I've looked up to since I was a teenager. Each one of these artists continue to influence my writing and provide a sense of camaraderie during this new era of sharing music." -- Sharon Van Etten. Sharon Van Etten's career since the release of her second album, 2010's 'epic' is well-known; critically lauded albums, films, and television shows have continually displayed her expanding artistry. Upon its release, epic laid a romantic melancholy over the gravel and dirt of heartbreak without one honest thought or feeling spared. Her songs covered betrayal, obsession, egotism, and all the other emotions we dislike in others and recognize in ourselves. Van Etten's grounded and clenched vocals conveyed a sense of hope--the notion that beauty can arise from the worst of circumstances. To celebrate the 10th anniversary of this special album's release, and to acknowledge the convergence of Van Etten's present and past work, she asked fellow artists she admired to participate in an expanded reissue, where each artist would cover one different song from epic in their own style. Some are musicians Van Etten herself admired in her early days (Fiona Apple, Lucinda Williams, and Aaron Dessner and Justin Vernon of Big Red Machine), some are peers (Courtney Barnett, IDLES), and others are part of a younger generation of innovators (Shamir, St. Panther). What they all share is embodied by epic--a musician frankly communicating themself through the power of music. The resulting epic Ten is a double LP featuring the original album plus the new album of epic covers and reimagined artwork.