dinked editions available to order
View All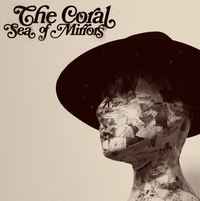 It's our 1st ever triple Dinked Edition act! Folks – you're in for a treat here as these seriously prolific Merseysiders seem to be on an endless creative roll & they've produced another absolute cracker of charmingly warm & fuzzy retro-modern psych-folk-rock.
read more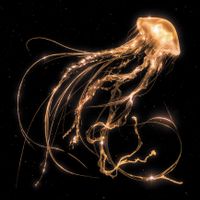 summer 2023 is going to be an epic one with royal blood's 4th album blasting away beneath it all.
read more
playing instore - sATURDAY 27th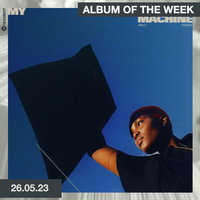 a deeply personal body of work; a narration of Parks' experiences as she navigates her 20's and the growth intertwined.
read more