click for covid-19 current trading update

Please be patient!
- suppliers are working under difficult circumstances at the moment, resulting in some delayed new releases, late deliveries & less reliable service.
- Royal Mail are also suffering under the weight of demand. posted orders are understandably often taking considerably longer than usual.
- we will reply to all emails as soon as humanly possible. Please only contact us once as this will speed up the process.
- if you've ordered online for collection at the door, you must await confirmation that your order is ready before coming to collect.
---
- not all older items are in stock. if you're looking for a specific catalogue item, please email [email protected] before placing your order.
just announced!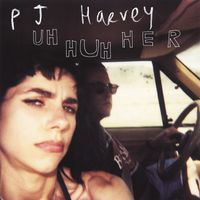 Reissue on vinyl of the sixth PJ Harvey studio album Uh Huh Her.
just announced!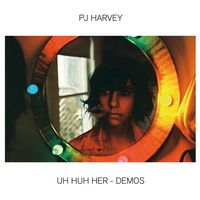 Collection of unreleased demos of written for the sixth PJ Harvey studio album Uh Huh Her, including demos of 'The Letter' and 'Shame'.
coming soon / preorders
View all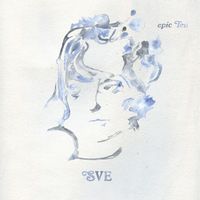 Reissue of critically acclaimed artist's second album with bonus disc of covers by Lucinda Williams, Fiona Apple, Courtney Barnett, IDLES, Shamir, and more "epic represents a crossroads for me as an artist.
incredible king gizzard & the lizard wizard fuzz club official bootleg editions!
DINKED EDITIONS AVAILABLE TO ORDER
View all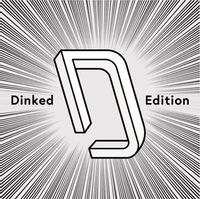 DINKED is a collective of independent record shops who curate special, limited vinyl editions of album releases - exclusive packages that celebrate albums we love.