other titles...
See also...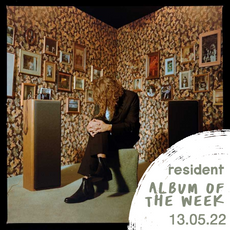 This Is A Photograph
A Random Act Of Kindness
Bittersweet, TN
Disappearing
A Coat Of Butterflies
Rock Bottom
Five Easy Pieces
Stop Before I Cry
It's Over
Goodbye To Good Times
KEVIN MORBY
This Is A Photograph
Dead Oceans
A succinct snapshot of Memphis history carefully entwined with the Texan's own tumultuous past.
Morby pulled in musical favours from the distinguished likes of Makaya McCraven, Cassandra Jenkins, & Erin Rae to help concoct this charming & disarming slice of Southern life.