Braids
Flourish // Perish
Full Time Hobby
---
hovering beautifully between female fronted electro pop, the electronic explorations of four tet, the ethereal sounds of cocteau twins & bjork's experimentalism, these songs are delicate & tight, yet they thoughtfully open up to the rich lushness reminiscent of their older material.
The album demonstrates the band's exploration of dance music & a more introspective, electronic approach to songwriting. the album carries us along on waves of aural pleasure that are highly recommended for fans of julia holter, lamb & austra.

joe recommends : "An astonishing sophomore album, darker than debut 'Native Speaker'. Complex rhythms, adroit production & bi-polar vocals that shift from dainty to manic, conveying angst yet evoking deep joy".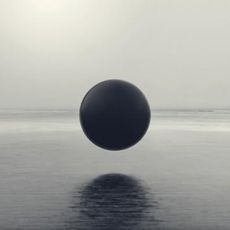 Tracklist
Victoria
Fruend
December
Hossak
Girl
Together
Ebben
Amends
Juniper
In Kind