Young Widows
Easy Pain
temporary residence ltd.
---
the highly influential noise-rock trio are a creatively restless bunch & 'Easy Pain' is their densest, most disturbingly addictive record yet.
The guitars are enormous, the drums are pummeling & the trademark gut-churning bass is more jaw-dropping than ever. Evan Patterson's lyrics & vocal delivery are more expressive & dynamic & the production is absolutely massive. Disregarding all boundaries & pushing forward with a masterful command of post-punk, noise rock, pseudo industrial, experimental doom & goth, Young Widows emit the intimidating force of a 10-piece with the heart & soul of a classic power trio.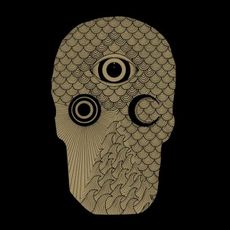 Tracklist
Godman
Cool Night
Kerosene Girl
Doomed Moon
Gift Of Failure
Bird Feeder
King Sol
The Last Young Widow