Spiritualized
Ladies and Gentlemen We Are Floating In Space (2021 Reissue)
Fat Possum
---
Ladies and Gentlemen We Are Floating in Space is the third studio album by English space rock band Spiritualized, released on 16 June 1997.
The album features guest appearances from the Balanescu Quartet, The London Community Gospel Choir and Dr. John. Ladies and Gentlemen We Are Floating in Space has since been acclaimed as one of the best albums of the 1990s on various publications' decade-end lists. Pitchfork ranked it at number 55 on their list of the top 100 albums of the 1990s. In 2010, the album was also named one of the 125 Best Albums of the Past 25 Years by Spin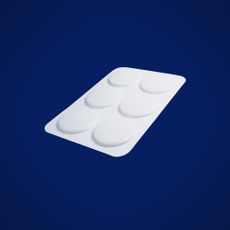 Ladies And Gentlemen We Are Floating In Space
Come Together
I Think I'm In Love
All Of My Thoughts
Stay With Me
Electricity
Home of the Brave
The Individual
Broken Heart
No God Only Religion
Cool Waves
Cop Shoot Cop...