other titles...
See also...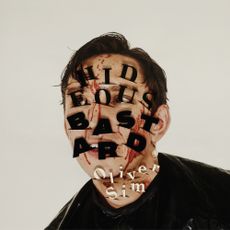 red lp with limited edition film strip


Hideous
Romance With A Memory
Sensitive Child
Never Here
Unreliable Narrator
Saccharine
Confident Man
GMT
Fruit
Run The Credits
oliver sim (the xx)
Hideous Bastard
young records
The XX man (double super hero!) swept in with an album of cosmic pop that deftly pirouettes from slender bangers to soulful introspective numbers at the drop of a hat.
With Jamie XX on production, Oliver's debut solo effort has areal elegant touch & is bursting with surreal sounds & warm tenderness.